Commercial Propane Delivery for Texas Businesses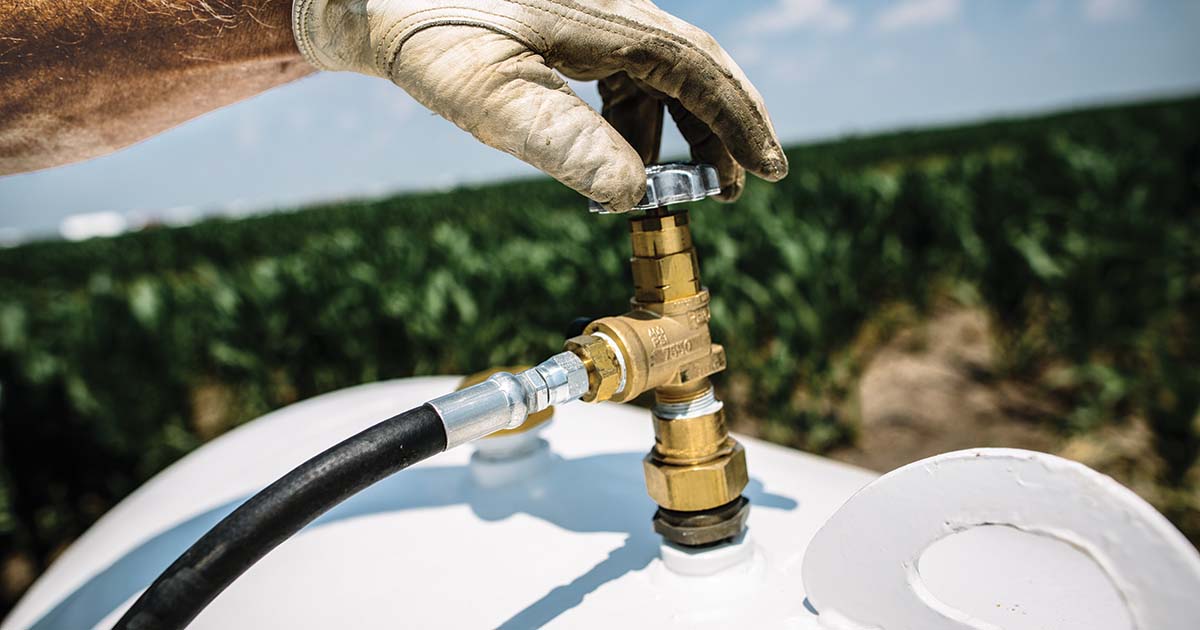 At Nelson Propane, we know the special needs of running a business and are prepared with a full range of services to help you be productive and successful. We work with you to give you the best possible services, so you can be as profitable as possible! Get in touch to learn more about our commercial propane delivery, or sign up as a new customer today.
ORDER PROPANE
Haven't ordered propane from us before? Contact us here to get started.
Automatic & Will-Call Propane Delivery
Many companies in Texas prefer our no-charge automatic delivery program, in which we track your propane usage and deliver fuel as needed. Contact us if you'd like to give this program a try! If you'd prefer to manage your own propane deliveries and order by the time your tank starts to get low, place orders by the time your tank gauge gets to ¼.
Commercial Propane Services
On-Site Forklift Cylinder Filling
Lease of Cylinders & Storage Cages
Cylinder Filling with Tanks, Pumps & Hoses
Employee Safety Training Services
Bulk Transport of Propane with Discounts
Commercial Heating Connections
Commercial Cooking Connections
Propane Cylinder Exchange, Lease & Sale
Propane Tank Lease & Sale
Limited Warranty on Leased Equipment
REQUEST COMMERCIAL SERVICE
Simplify Your Budget with a Propane Payment Plan
At Nelson Propane, we understand the need for consistent billing for your family's monthly budget. We offer an Average Billing Program which allows you to pay for your estimated annual gas bill in equal monthly payments! Get in touch with us to learn more or sign up for this convenient plan at no extra cost.
LEARN MORE