24/7 Emergency Propane Service in Texas
It is our goal to keep our customers safe and comfortable, no matter the season, which is why we provide 24-hour emergency service. If your tank is out of propane or your heating system won't start, give us call a 24/7/365 and we'll send someone out to your home right away. When it comes to home warmth and security in Texas, you don't have to worry. We provide emergency propane gas delivery to your Texas home, farm, or business, so you can turn on the heat or operate your propane appliances, even if you forget to place a delivery order.

How to Order an Emergency Propane Fill
Please call our phone number (800) 234-9052, to order an emergency propane refill for your Texas property.
CALL US NOW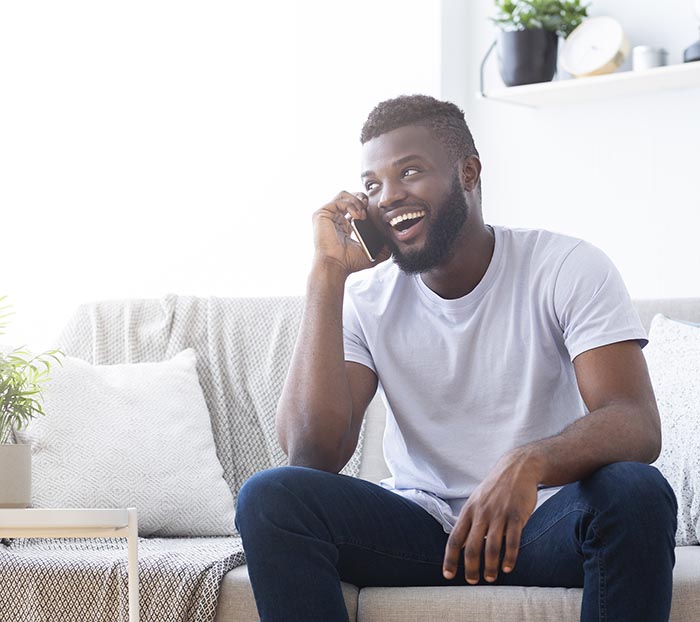 24-Hour Propane Delivery around the Clock
When it comes to emergency propane service, you've come to the right place. Our fuel delivery team is experienced in providing fast service to your Texas property. Whether you're wondering about our low daily propane price or our estimated delivery timeline, we'll always keep you notified on our estimated time of arrival. Our emergency fuel delivery will refill your tank and give your family or team the comfort and safety they deserve. Get in touch today to request an emergency propane delivery.
CALL TO ORDER EMERGENCY PROPANE