Nelson Propane's Community Involvement
At Nelson Propane, we are proud members of each of the communities that we service. We encourage our family members and our employees to contribute both time and money back to our community. We firmly believe that local folks are the ones that make up our towns and that is what makes our area such a great place to live. Many of our major competitors receive their money in another state. We are proud to support the local people and economies. We believe that by immersing ourselves into the areas where we do business, we can serve you better on all of your propane heating needs.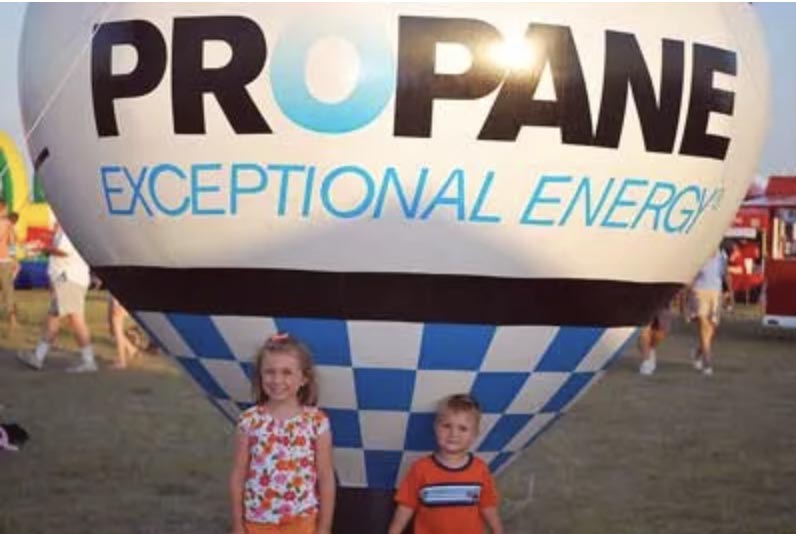 Organizations We Support
Navarro County Go Texas
Ellis County Wild Game Dinner
Navarro County Ducks Unlimited
Freestone County Young Farmers
Navarro County Foundation
Fairfield Education Foundation
Navarro County Youth Expo
Henderson County Youth Expo
Ellis County Youth Expo
Houston County Youth Expo
Anderson County Youth Expo
Camp County Youth Expo
Pittsburg Rotary
Smith County Youth Expo
Freestone County Fair
Leon County Youth Expo
Limestone County Youth Expo
We invite you to visit the websites of these organizations to get involved and make a difference in your community. Together, we are stronger!