Propane Tank Installations in East Texas
Propane is a safe, affordable, and abundant fuel—but how can you make the most of it without a secure and reliable gas storage solution?  Along with delivering clean, high-quality propane, we at Nelson Propane also provide propane tank installations to improve the functionality of your home, farm, or business. Request a propane tank installation from our team of safety experts today!
REQUEST TANK INSTALLATION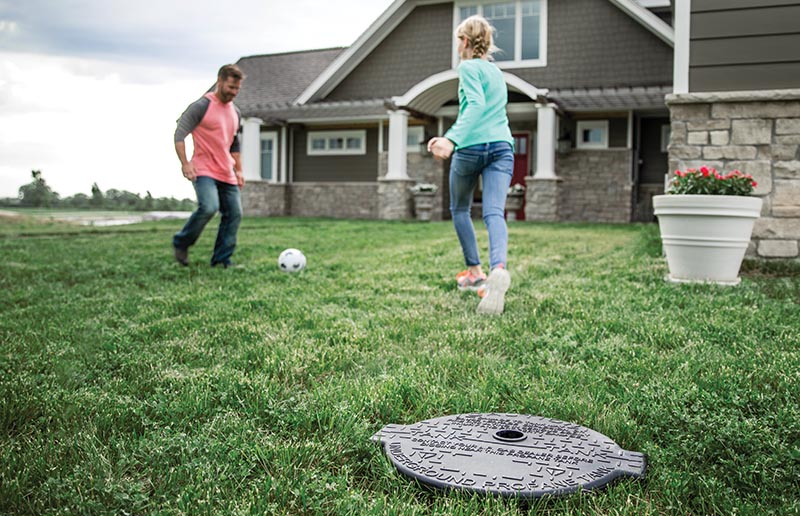 Our Propane Tank Installations and Services
At Nelson Propane we're proud to provide a suite of propane tank installation services. Whether you need a residential or commercial installation or services, our team of qualified experts will assist in helping you select the right tank for your home or business property, install and connect it, and provide the services and maintenance you need to take care of it for years to come. We also offer tank leasing for our valued customers who would prefer leasing over purchasing a tank because of the benefits of leasing. Click on the links below for more information on our commercial and residential installations, as well as our leasing and maintenance services.
Propane Tank Sizes We Install
Aboveground Tanks
120 gallon
250 gallon
500 gallon
1000 gallon
Underground Tanks
250 gallon
500 gallon
1000 gallon
Sales and leases are available!
Dependable Propane Tank Installations for Every Customer
Propane tank installation is something that must be performed by licensed companies only, like Nelson Propane. This fuel is easily stored, and we provide expert tank installations and connections. Depending on local ordinances, propane tanks may be located underground because of the nontoxic nature of the product.
At Nelson Propane our technicians and staff maintain all the required licensing for any size propane installation job. This includes gas fitters, licensing, and other common and specific requirements within Texas and beyond. And, we have experience in sizing your storage tank needs. This is important because the cost of installation can be managed based upon the right engineering calculations and the anticipated usage. We also prioritize compliance and safety. We will assure you that all the state and local requirements for installation and construction are within code guidelines. This gives you the comfort and peace of mind that the installation is professionally done.
CONTACT NELSON PROPANE