On-Site Forklift Cylinder Filling
Propane cylinders are a prime choice for businesses in Texas, because they offer huge bang for their buck, especially when compared to competing fuels like gasoline and electricity. If you're one of the many Texas companies that uses propane cylinders to run daily operations, get in touch with Nelson Propane to learn about our on-site forklift cylinder fueling. We offer a wide variety of locations throughout Texas, so you know you're already right around the corner from a dependable supplier.
SCHEDULE ON-SITE FUELING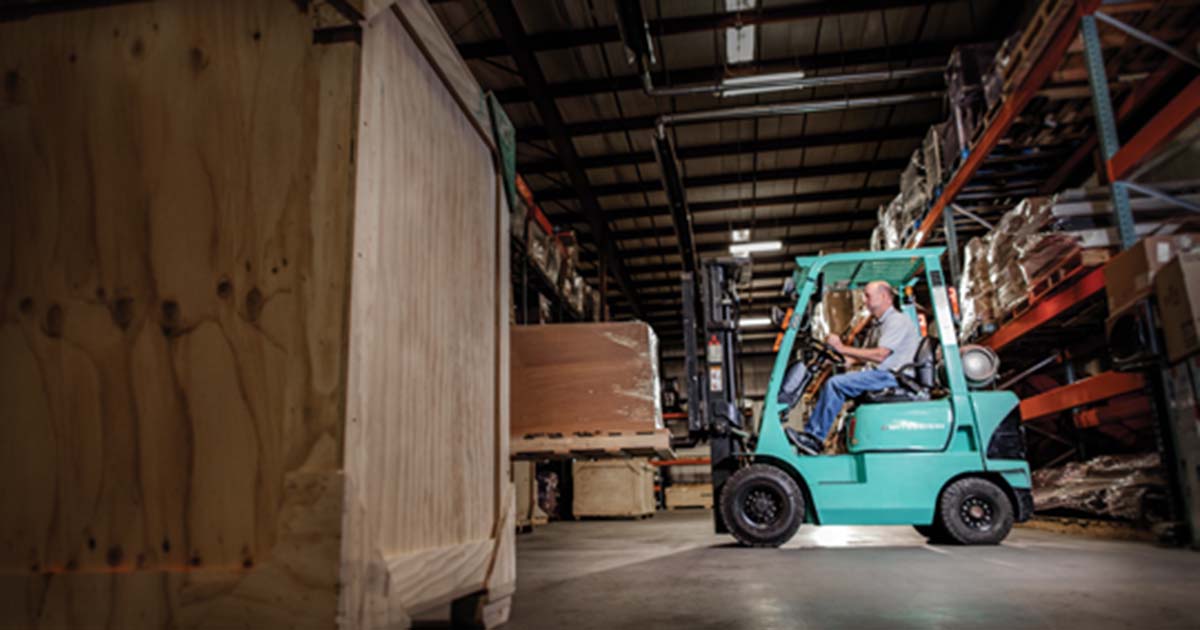 Cylinder Sizes We Refill & Repair
Need a refill or repair of your propane cylinders? We handle a variety of different-sized containers to fit the needs of your property and workflow. Here are our most popular sizes:
20 lb. cylinders • 30 lb. cylinders • 40 lb. cylinders • 100 lb. cylinders
How On-Site Fueling Works
We'll show up to your property and refill your forklift cylinders in a jiffy, allowing you to keep moving at a pace that works for you. Say goodbye to waiting for batteries to charge! Our cylinder refill program gets you right back to work as soon as your tanks are filled with clean, powerful propane.
Ready to start benefiting from on-site fueling from Nelson Propane? Get in touch with our fuel delivery experts—they'd be more than happy to help you.
REQUEST SERVICE